In a very short time, the B-Side Band has won a reputation for attracting many domestic and foreign soloists. In addition to the permanent cooperation with singer Vojtěch Dyk and saxophonist Michal Žáček, they have worked with saxophonist Radovan Tariška, singers Matěj Ruppert, Dan Bárta, Tereza Černochová, Roman Dragoun, Roman Holý, Jirka Macháček, Jan Smigmator, Dasha and other outstanding personalities from the Czech and Slovak music scenes.
The B-Side Band gets often invited to collaborate on major transnational projects (Jaromír Hnilička's 80the Birthday, a gala concert to celebrate 800 anniversary of the Thomaskirche in Leipzig, etc.). They worked on numerous exclusive projects…
CZ
Vojtěch Dyk
2010 - today - Concerts, tour
More
The unique combination with the singer, actor and performer Vojtěch Dyk is currently one of the most in-demand and exciting projects of the contemporary Czech cultural scene. Together, they have already completed six successful tours with sold-out shows in major venues seen by thousands of people.
More vojtechdyktour.cz or FB profile @VojtechDykBSideBand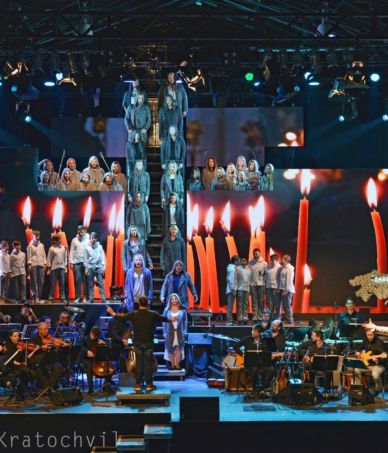 CZ
Leonard Bernstein: MASS
2016 & 2018
More
Leonard Bernstein's legendary MASS staged by Czech artists with Vojtěch Dyk in the lead role of the Celebrant has received very positive feedback around the world.
More at bernsteinmass.cz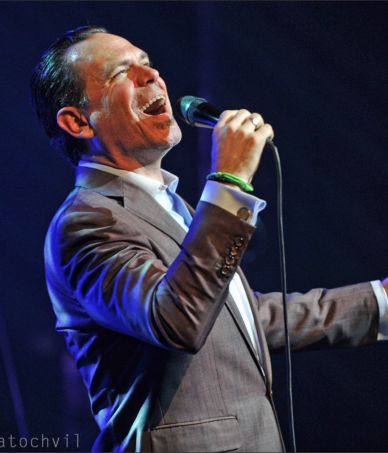 USA
Kurt Elling
2013 – Turne & Festival
More
Together, they had a very successful and fully sold out tour of the Czech Republic and a gig in the famous Porgy & Bess jazz club in Vienna. Recordings with Elling are on the B-Side Band: 10 years album and another concert collaboration is on schedule.
USA
New York Voices
2014 - Concert & Festival
More
One of the prominent vocal bands internationally. The Grammy Award winners with almost 30 years of experience are known for their perfect interconnection of voices, inspiring arrangements and incomparable vocal colors. Their "chameleonic" musicality allows them to transcend genre boundaries, including jazz, R & B, classical and popular music.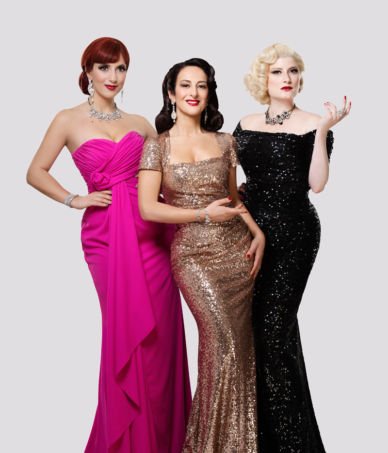 UK
The Puppini Sisters
2016 - today - Concerts, tour & Festivals
More
The British vocal trio The Puppini Sisters, known for example for their collaboration with Michael Bubblé. The success of joint concerts in 2016 and the fact that these charming ladies love the B-Side Band resulted in more shows in 2017, including two concerts at the Smetana's Litomyšl IMF, which were sold out within hours. A joint record and a European tour are under negotiations.
.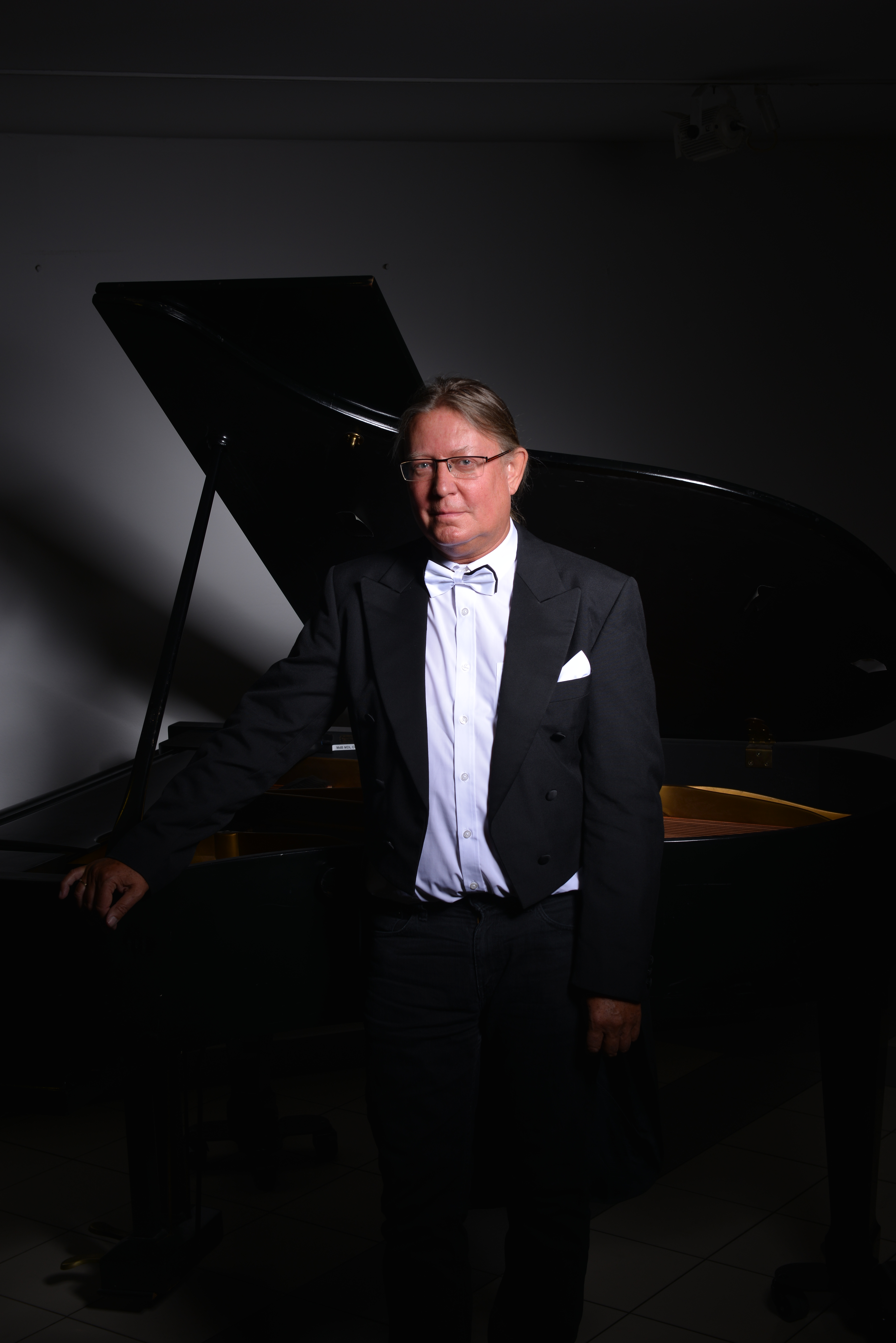 CZ
Roman Dragoun
2010 - today - Concerts & Festivals
More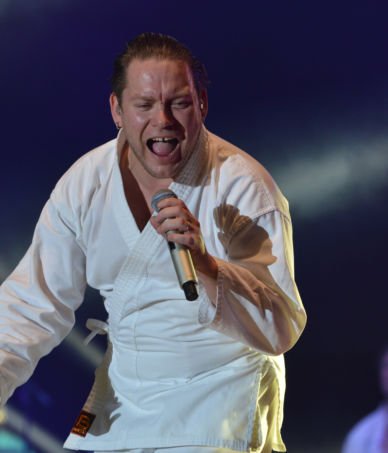 CZ
Matěj Ruppert
2010 - today - Concerts
More
Are you interested in concert?